What has become so very clear over this last year is that good health will help us all throughout our lives. Treating children naturally will bring good health, establish good healthy habits and see a deeper resilience building to allow us to deal with what life may throw at us along the way.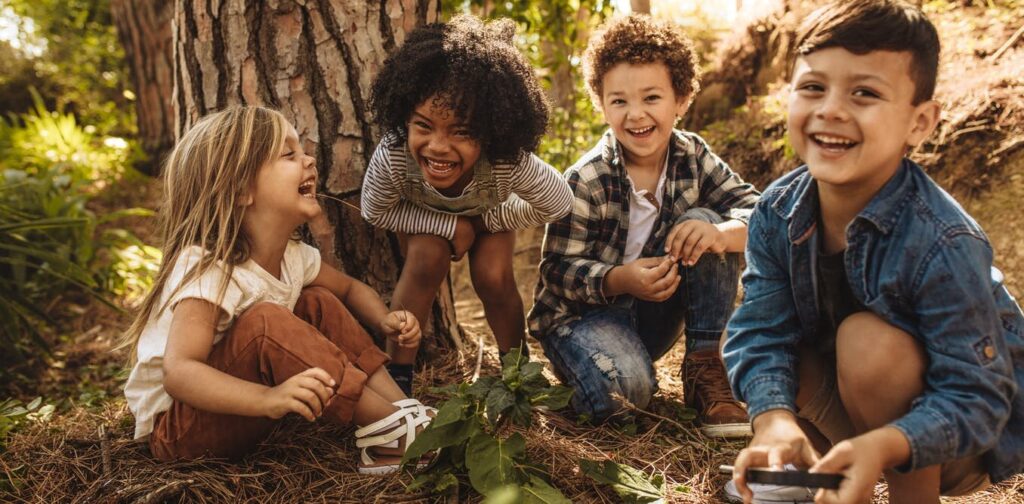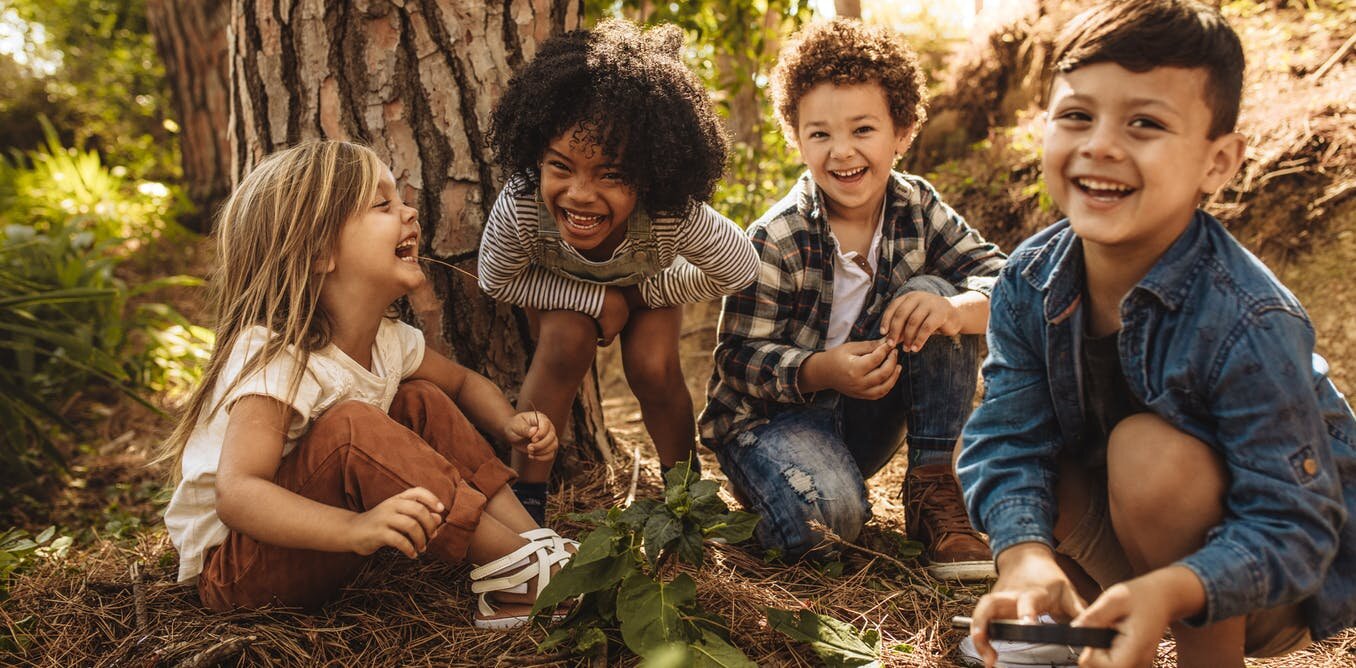 I am establishing a regular clinic time for children where parents know they will be able to book a slot to access natural health care for their children. Regular treatment ensures that conditions are not ignored, that we keep on top of treatment needs and changes that we can notice early. With natural approaches to health care we can also treat on a regular basis to encourage good health before symptoms occur.
Clinics will be on Saturday mornings at Hereford Centre for Natural Health, Belmont, Hereford and on Tuesday afternoons and after school at Monmouth Natural Health Centre, Bridges Centre, Monmouth.
Bookings are essential and available by emailing me
Consultation fees will be £45 per session and remedies charged for seperately. Concessions may be available for those living on benefits so please do ask. I would like to establish a system where those who can afford to will offer to pay more (as these fees are reduced especially for this clinic). This additional amount will be set aside to support those needing concessions.
Good health and supportive heath care for all of our children is fundamentally important. Let's make a start here!